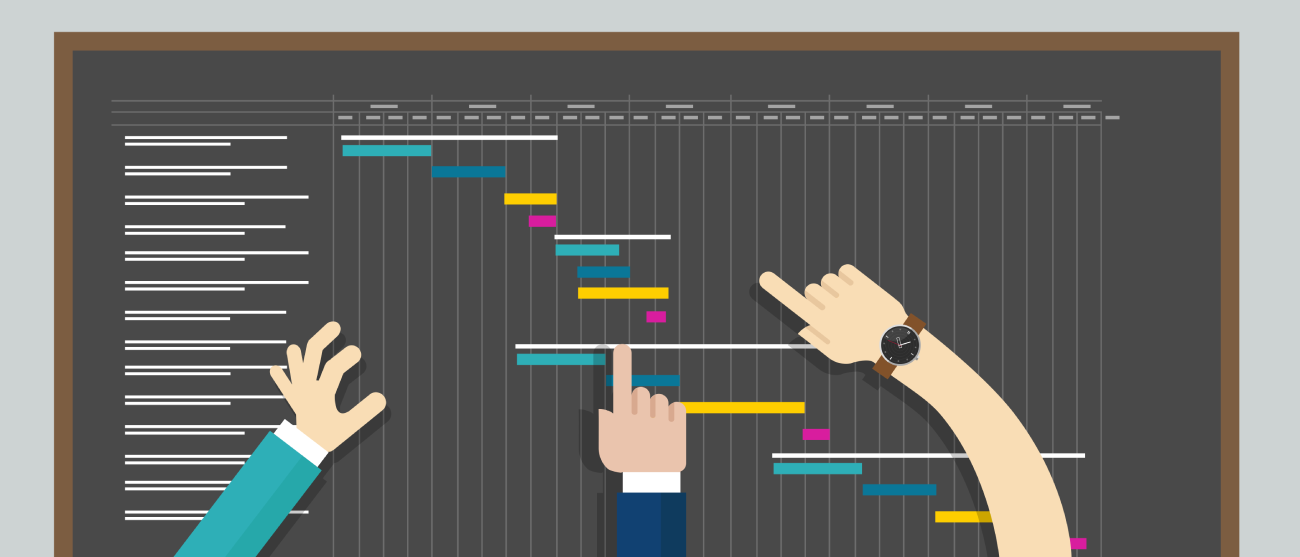 All projects require teamwork to achieve project goals within the given constraints. We often face glitches at every stage of the project lifecycle. Everybody wants their project to be successful, but few take the time to understand what that means.

Project Success Criteria and Project Management Success
Project success criteria and project management success are slightly different. All well-educated project managers know the success criteria - 'Cost', 'Scope' and 'Time'. However, project management success is possible only if they know how to accomplish it repeatedly.

Tracking & Collaborative Planning
We at Triniti have developed both an approach and a technology to support the process of being repeatedly successful. Since Cost is a function of 'Time,' we focussed on automating 'Time' management. Daily monitoring enables the project manager to track deviations and comprehend overall project completion % allowing timely corrective action. With other project management tools, the manager creates and updates tasks herself periodically. Thus, the project manager's focus deviates from overall project management to reconciling disconnects between task management and overall schedule.
Task tracking, a unique feature of TRI2, allows resources to update their sub-tasks taking ownership and accountability. With automated daily notifications for delinquent tasks, analytics on resource usage, and visibility into critical chain tasks, this platform enforces discipline and leads to real-time project visibility. It also results in collaborative planning and removes the administrative burden from the Project Manager to maintain tasks.



Project Reporting & Communication
Project management success is not possible without maintaining a good relationship with all the stakeholders. It's essential to understand their expectations. Frequent reporting greases the wheels in every project, leading to fewer issues, delays, and escalations.
Tri2 generates daily plans leveraging MS Project and critical chain project management (CCPM - championed by Eliyahu Goldratt of Theory of Constraints fame).
Unlike other Project Management tools, the Plan in Tri2 (with a hierarchical structure of tasks, corresponding Gantt chart, Project End Date, and Project Completion %) is available to all the project stakeholders with a single click on a common platform. It doesn't require specific user licenses to view the dashboard. Just user-based access is all you need.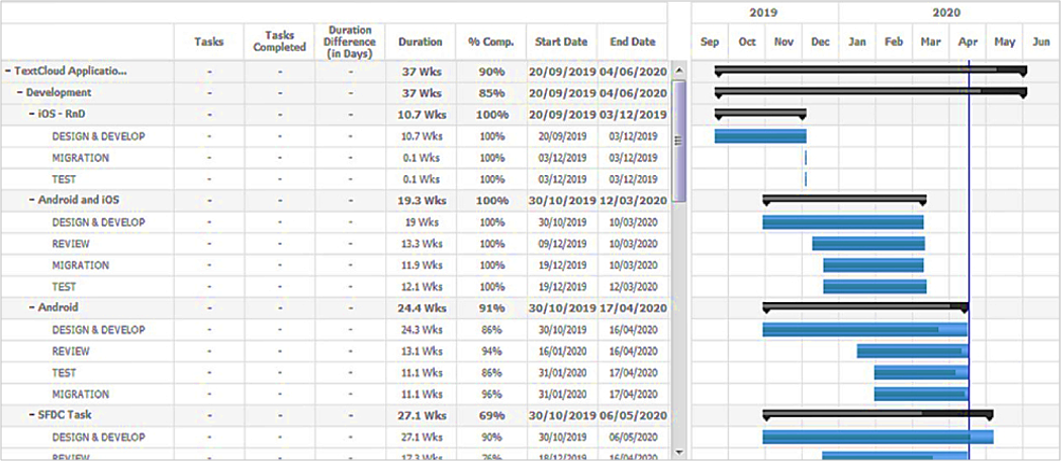 The best thing about understanding how to achieve project management success is that it leads us to a successful project and helps future projects. It should be continuously practiced, learning from past experiences.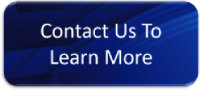 ---