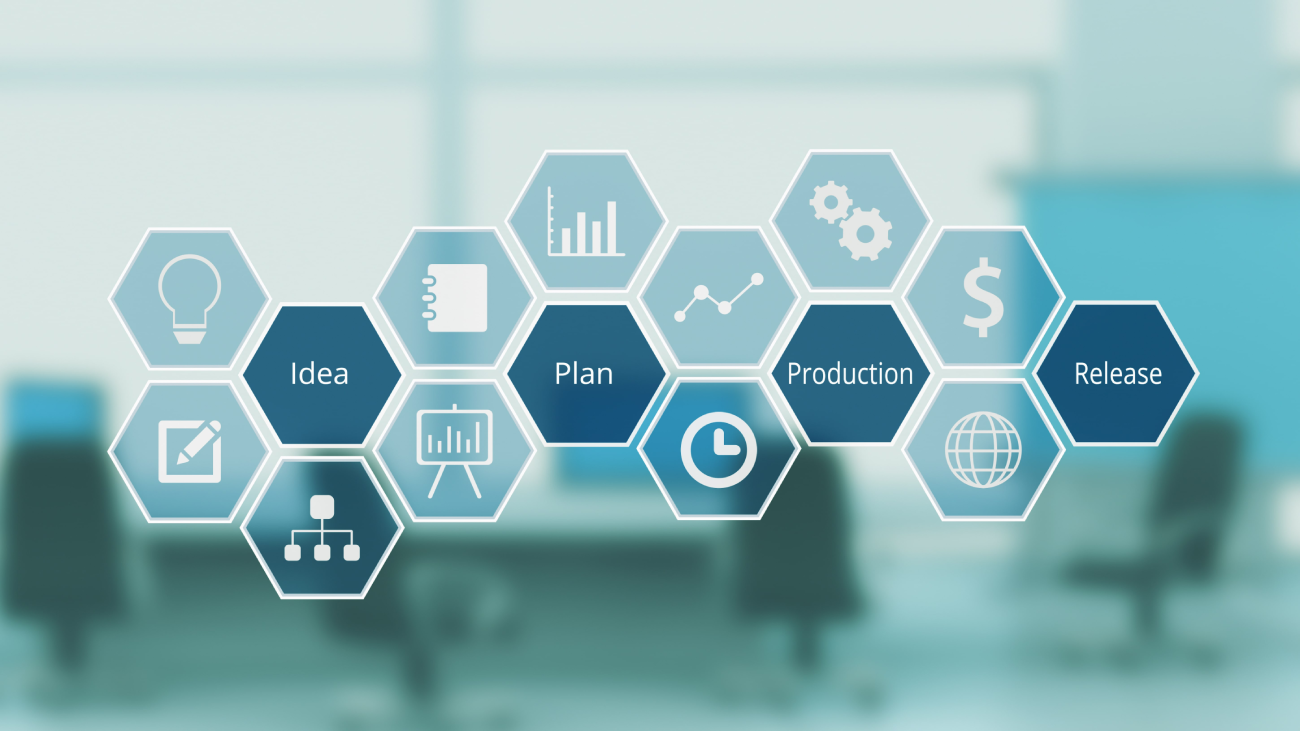 During multiple implementations of our TRI2 Application Lifecycle Change Management (AOM), we initially observed limited participation from business users, as the tool was perceived to be IT-centric. After following the usage trends and increased involvement of business teams in change management activities, we see that the benefits are being reaped across groups and are not limited to developers and application administrators. Let us look at the not-so-obvious benefits that the organizations have realized as they started using the application -

Increased Responsiveness
We noticed business teams obtaining quicker responses from IT teams. AOM saved developers' time by obviating the need for manual activities such as preparing code migration documents. With developers focusing their time on core activities, AOM promoted agility and responsiveness. Bringing up an instance on par with another reference instance was quicker as developers could migrate all the incremental objects at once, thereby facilitating business teams' testing quicker.

Less Chaotic, More Collaborative
Managers confided in us that they felt more at ease and in control of the centralized change administration. They also noticed better collaboration within their teams. We attribute it to -
Uniform visibility across the teams
Notifications and inter-task communication handled by the tool which obviates the need for follow-ups. It helped establish trust among team members

Compliance and Audit
IT leadership reported a significant drop in audit/ compliance issues. Workflow ensures compliance, and metadata captured during the change transition provides a complete audit trail of what migrated, when, by who, and includes approvals tracking. As all the metadata around changes is readily available, IT leadership is ever ready for audit activities.

Better Work allocation
Managers found that it was easier for them to allocate tasks and schedule work to their team members based on information from AOM. They felt that the resulting work distribution was equitable and realistic.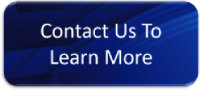 ---