TPI Composites ($1.7B revenue) Leverages TRI

2

Application Object Migrator (AOM) to Establish 100% Governance on Code Storage, Check-out from GitHub and Code Migration Process Across Oracle EBS Environments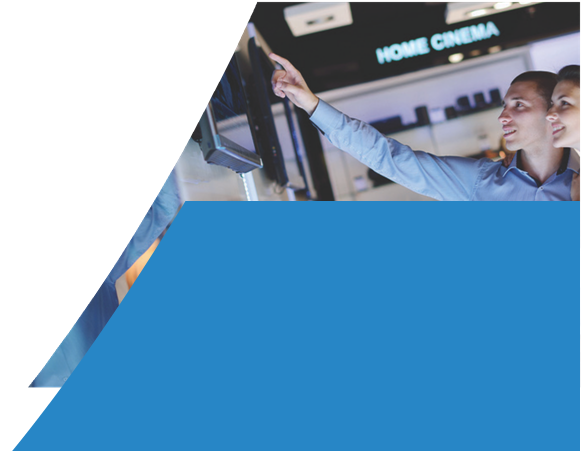 Client Background
Founded in 1968 & headquartered in Scottsdale, TPI has expertise in manufacturing industrial structures with composite materials. With a global footprint & advanced manufacturing facilities, TPI is a leading wind-blade manufacturer & caters to several industry's top wind turbine original equipment manufacturers (OEMs).
"Triniti team has done a great job. We are glad to work with you and impressed with your exceptional round-the-clock support during EBS deployment technical issues. AOM helps on simplifying the entire code deployment pipeline, from code integration to testing to production release. It offers a seamless and automated way to ensure that our code changes are smoothly deployed to various environments, ultimately improving our development and delivery cycles. AOM access controls give us the confidence to manage our deployments in a secure and compliant manner. AOM tool real-time incident monitoring, incident summary, and reporting features allow us to track the progress of our deployments and identify any bottlenecks/errors, enabling us to continuously improve our processes."
- Kabali Prakash, Lead Database Administrator, Information Technology, TPI Composites

"Application Object Migrator tool has made an outstanding contribution to TPI Composites by enabling automated code migration process and increased efficiency with auditing tasks. These tasks were handled manually and were heavily time-consuming in the past years. Many thanks to the Triniti team for bringing this useful and efficient product to life."
- Unak Isin, Senior Oracle Business Analyst, TPI Composites
---
Outcomes
AOM connects nine different Oracle EBS instances through workflows

Single Sign-on (SSO) enabled using Okta Identity Management

Supports all processes, including Production Releases, Projects, Upgrades, Emergency deployments, and setup migrations

Configured thirteen workflows to cover all TPI's change management processes

324 object migrations per week across different environments

Saved over 1000 business hours since the AOM rollout in March 2021

An average of 2 weeks to close a migration ticket (including development, testing, and all prerequisite approvals)

186 seconds average actual migration (7 seconds per object migration)

100% automated code check-outs from TPI's code version control system (GitHub), seamlessly integrated with AOM

Key Differentiators
Reports identifying any database changes performed outside of the AOM

Segregation of Duties (SoD) rule configurations to prevent violations

Facilitates auditing of object migrations (which include Developer, Functional Specification (FS) approver, Code reviewer and Change Review Board (CRB) approver)

It has a single workflow with multiple paths to address all possible scenarios. The same migration workflow governs pre/ post-migration changes/ setups

Scheduled migrations on weekends helped prevent business disruptions.

Ability to override migration schedule and initiate immediate migrations on a need basis for any CRs

Notifications are sent based on conditions for critical or emergency CRs

Product Support workflow to migrate only Data fixes (AOM can restrict mapping only to data-fix scripts)

Workflow Snapshot