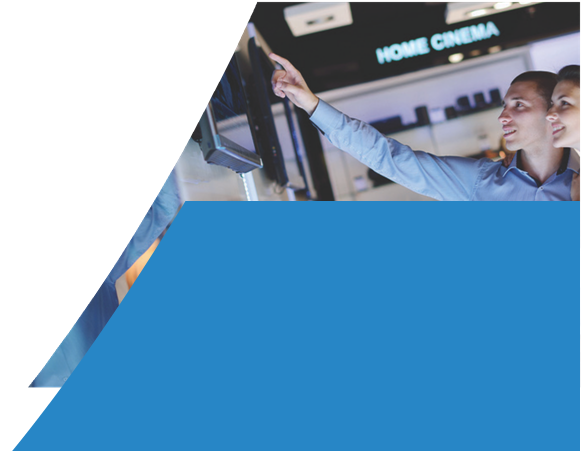 Client Background
Headquartered in Singapore, Maxeon is a global leader in solar innovation. It designs, manufactures and sells advanced solar panels in more than 100 countries worldwide. Maxeon sells its leading solar technology in the US and is the exclusive panel supplier to SunPower Corporation.
"Triniti has been a trusted Maxeon partner since 2020, providing application services and solutions for our Oracle E-Business Suite environment. Triniti's Oracle Code Migration tool (Tri2) has helped us streamline our code migration process across Oracle EBS environments. With Tri2, we have established governance around our change management process. Customized workflow designer capabilities ensure that all object migration changes follow appropriate approvals, thereby eliminating the scope for any audit non-compliances. Tri2's inbuilt analytics reports and the dashboard have also helped us extract the migration information with ease & accuracy. I am happy with the usage of the Tri2 System as a controlled migration platform for EBS change migrations."
- Gururaj RJ Ramuhalli, Global Support Manager, IT Upstream & Governance, Maxeon Solar Technologies
---
Outcomes
Automated migration
SOX-compliant change management process enforced by the application
Centralized change management across applications with visibility to all stakeholders
Complete governance around migration using configurable workflows
Improved cycle time from change initiation to closure
Auto-generated migration documents for audit support

Solution Highlights
Metrics -
14 instances
Supports all processes (13), including Production Releases, Projects, Upgrades, Emergency Deployments
800 object migrations per week
112 hrs average migration time per migration (including business, DBA and IT ERP approvals)
160 seconds actual migration (13 seconds per object migration on an average)
100% automated code check-outs from Maxeon's code version control system (SVN)
Security -
No stored password. Connection through public and private key combination. Continued connectivity despite password changes
Role-based security to control data access by Projects, Environments
Others -
Synchronization of code base after cloning
Schedule automated migrations based on Release Cycles minimizing disruption

Process Flow
The migration processes are mapped using Multi-Level workflows based on Maxeon's business rules.

Workflow Level-1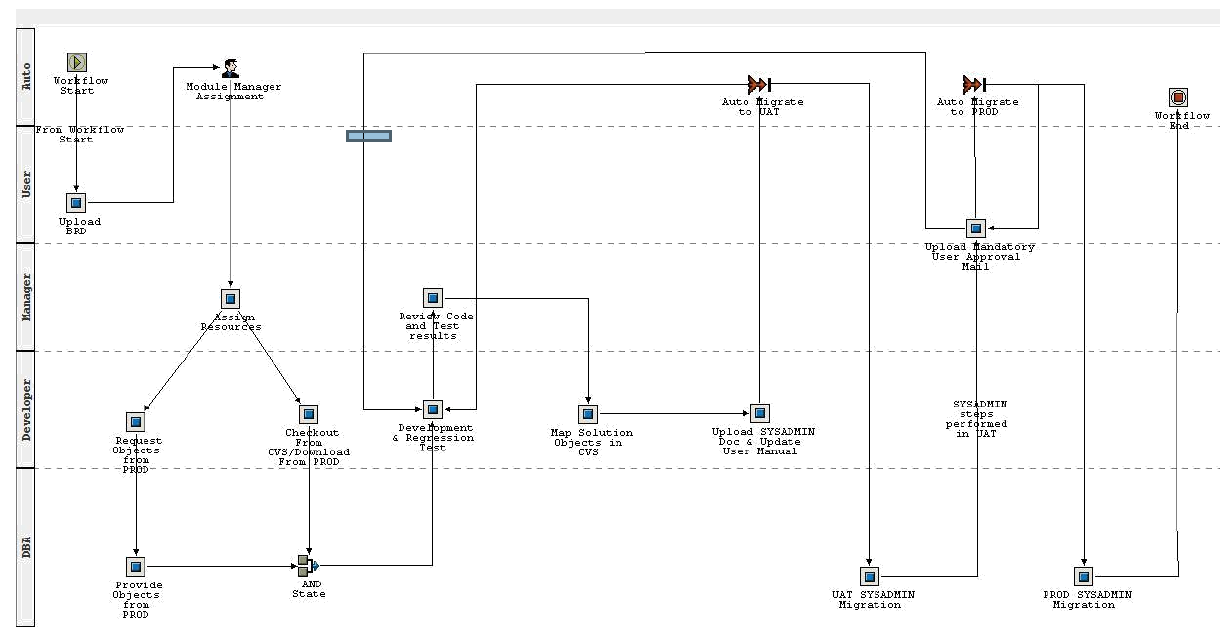 Workflow Level-2