Why Implement Early?
Excellent opportunity to implement standardized process early in the organization's lifetime

Economical as there are fewer people to train

Low people change management required

Low volume of migration of legacy data

Establish compliance and controls (when appropriately implemented)

Build historical data

Implementation Guidelines
Get a helping hand - Extend your organizational capabilities with good partners who can take a more consultative approach to define requirements and processes around business functions. The right partner would also bring in best practices and learnings from other organizations

The partner should have configurable templates for business processes, data conversions, user documentation, and training (At Triniti, we have all these to make the implementation economical without compromising quality)

The partner should require minimal time from end-users

Plan for the scale (transaction volume, processes, people) in future

Attempt to keep the application landscape simple. A common application platform, for instance, would mean fewer applications, and fewer integration needs leading to fewer failure points, and security vulnerabilities (e.g. Oracle owns and manages the entire stack from datacenters, network, server, OS, database, platform, storage, and application layer)

Look for a scalable and secure application ecosystem that caters to most of the business capability needs under the same umbrella, invests in R&D, and has a history of customer advocacy

Keep your processes flexible and do not aim for perfection - things will change (once again, engaging the right partner will help you keep the changes current)

Internal Challenges
The guidelines above help overcome the following challenges:
Lack of comprehensive requirements

Too many moving parts - Business, Industry, Competition, VCs, Cashflow, New Talent, Technology

Everything was needed yesterday

Baselines do not exist

Constant influx of new people with new ideas making it difficult to maintain consistency of approach

Background
Any organization in a phase of rapid expansion (> 40% CAGR) is a Hypergrowth company, and they tend to be predominantly startups taking off from the Venture funding stage.

While working with companies evaluating business applications, we have seen more prospects in the space over the last couple of years. It also aligns with the reports that global venture investment in 2021 grew by 92% over the previous year compared to a ~4% YoY in prior years. Most of these (the ones with a chance for survival) would qualify as hypergrowth companies.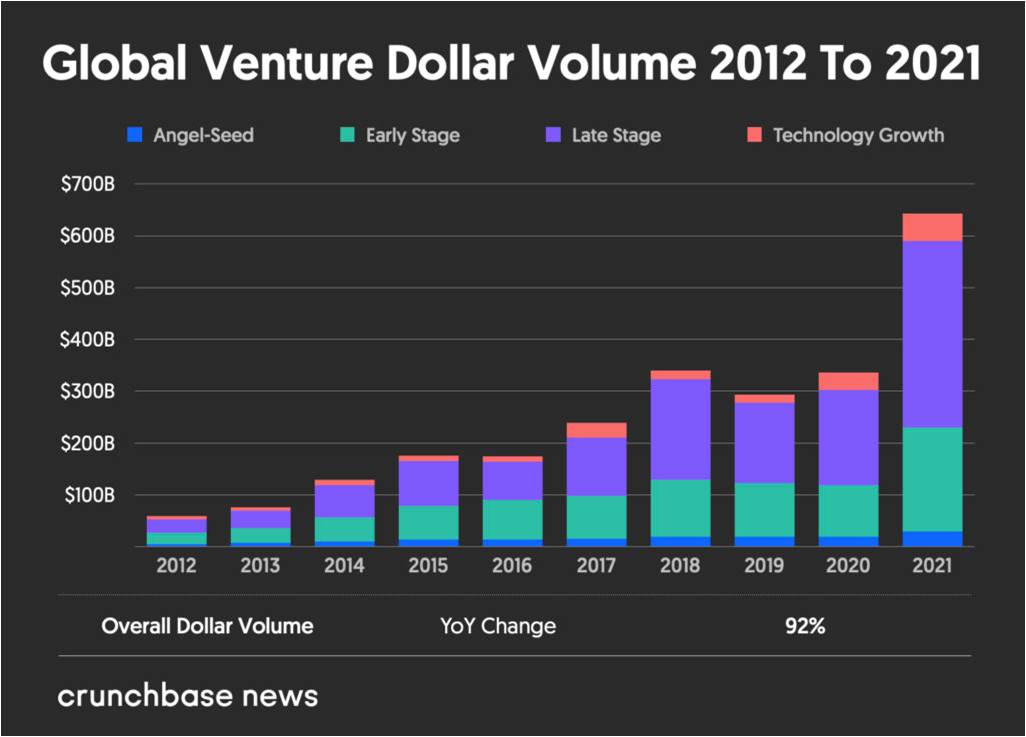 Image source: https://news.crunchbase.com/news/global-vc-funding-unicorns-2021-monthly-recap/

While interacting with these companies, one can't help but develop a deep appreciation for their challenges. Managing hypergrowth while acquiring new customers quickly, tweaking the product/service continuously, fending off competition, hiring the right people quickly, keeping cash in the bank, and dealing with investor expectations is overwhelming.
Most of these companies in the early stage do not have the scale. However, they still need to:
Manage Employees, Customers, and Vendors

Take and fulfill orders

Pay vendors and get paid by customers

Plan and manage demand and supplies

Generate financial reports

Ensure compliance

Track work-in-process for manufacturing companies. If their manufacturing is 24x7 and requires specializations such as recipe management, or complex manufacturing, then an MES is also needed. Otherwise, the manufacturing modules of the ERP software are adequate (Triniti recommends Oracle SaaS applications)

Support decision making
Whether a company is preparing for an IPO or just focusing on establishing good process discipline, implementing robust business applications and processes is viewed as a crucial step.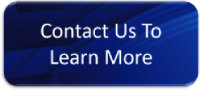 ---