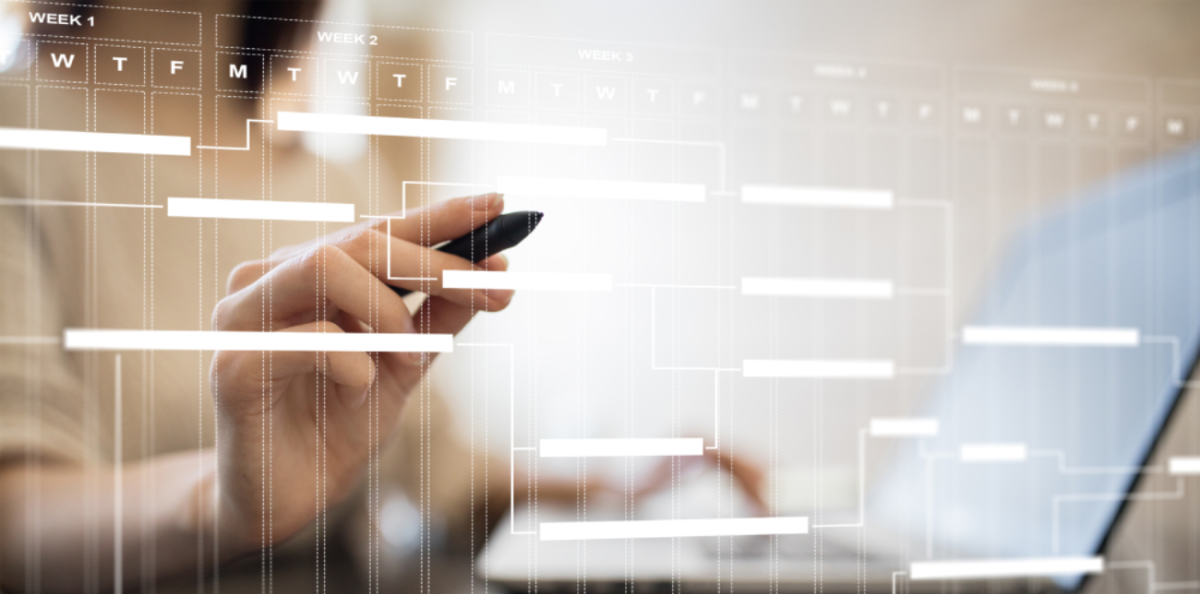 Project management, an inexact science, has a well-defined body of knowledge providing a framework for managing different facets of projects. However, there are other aspects of project management beyond time, cost, scope, and quality that deal with team dynamics, motivation, and enablement. I call it the wise project manager who is at work. Let's look at his tasks and job profile:

1. Also, plan for the unexpected
People will fall sick; people will leave; they will have births, deaths, birthdays, and anniversaries. As the wise project manager, make stakeholders aware and respectful of these. The project calendar should not only have holidays but have all these also. Celebrating happy events and giving them space with the sad events will go a long way. Time and work buffers are the best methods.

2. Watch for symptoms of burnout
COVID has blurred the lines between home and office as nothing has in the past. The chances of people overworking, getting pulled into meetings at unearthly hours, project targets clashing with personal goals are more than ever. There is a good chance that the team can quickly burn out. Watch for the tell-tale signs. Behavioral changes, i.e., someone very punctual in attending meetings is routinely joining late, emotional outburst during meetings, discussions going all over the place due to lack of focus. Take remedial actions immediately.

3. Rotate
Generally, all hell breaks loose when you swap a resource. The more critical the member to the project, the more would be the hoopla around the change. The wise project manager finds this counterintuitive for the success of the project. Healthy rotation keeps people moving, especially from stressful roles. The process creates a healthy knowledge-sharing practice while it prepares projects for unforeseen people issues.

4. Match personality to assignment
Skillset is the primary criterion for task assignments. However, a critical piece to this equation is matching the tasks to personality traits. There are tests for evaluating personality that can be used for two purposes. The Project Manager uses the stronger/ pronounced personality traits such as having an extrovert personality assigned to tasks involved in customer-facing communication. On the other hand, the organization looks at the recessive traits and carve out mentorship programs and training to enhance them.

5. Team interactions
Four stages of team dynamics, i.e., Forming, Storming, Norming and Performing are inevitable. The wise project manager focuses on creating a guided path with meaningful interaction so that the team moves from Forming to Performing in a short span. This comes with experience. Awareness of these steps, however, is important.

6. Appreciate and motivate
Every individual performs to the best of their ability. Each person finds their contribution to be valuable and probably a critical activity in the project. With visibility to all aspects of the project, a project manager needs to appreciate and motivate all accomplishments, however small they may be. Providing positive reinforcement will create a motivated team with guided behavior augmentation.

If we take these additional steps, not only will we improve the probability of completing projects successfully, but we will also make jobs enjoyable for everyone around us.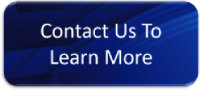 ---