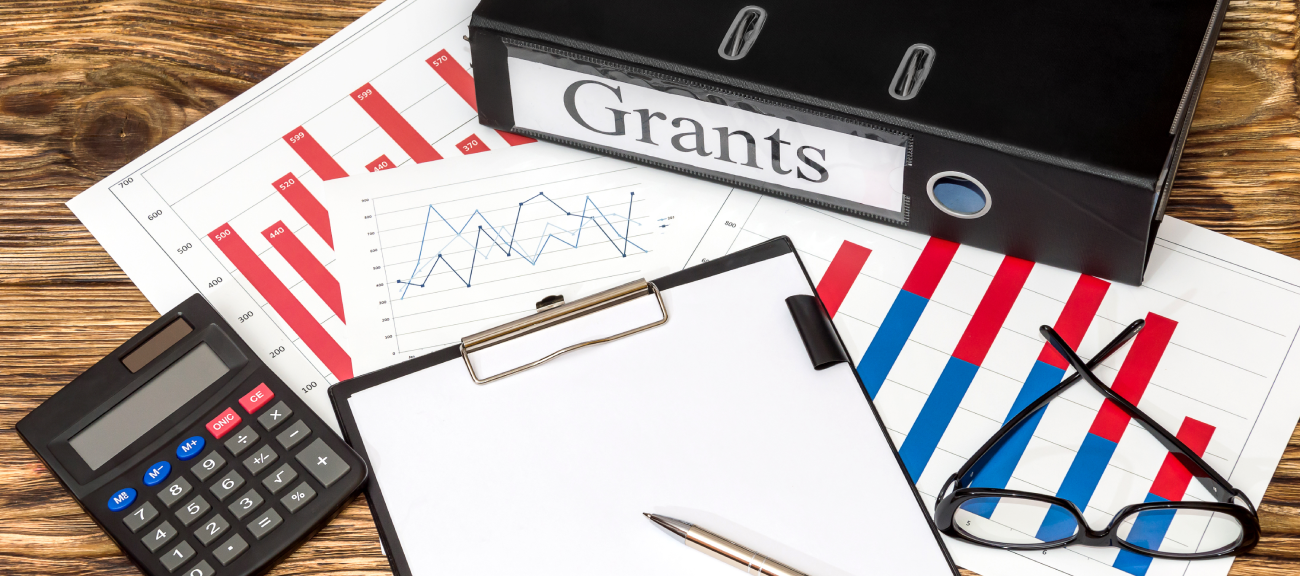 Government organizations (State, Local, Tribal), Nonprofits, Healthcare Organizations, and Higher Education Institutes receive funding from their sponsors (Federal and Non-federal) to execute their sponsored projects and programs. There are stringent grant regulations and requirements to ensure transparency and proper usage of these funds. As a result, these organizations look for a comprehensive solution encompassing Budgeting, Funding, Expenses, Billing, Accounting and Execution Performance.

There are few point solutions available, purely looking at grants management. However, Oracle provides an integrated solution making it a solution of choice. Let's explore some of its key features -

1. Budget
A project usually starts with an estimation in the form of a budget. Creation of Award Budgets and enforce them for the award/ funding source. To have better control on the expenditures, budgets can be enforced (soft or hard controls) at source transaction (e.g. requisition/ purchase order) by inquiring/ checking the availability of funds and reserving the funds available. This helps in tracking the spending status of the award /project.

2. Awards
Create Award/ Contract and associate multiple projects to an Award. An Award can also be imported from third-party applications using an excel template.

3. Access Control
Based on the strict guidelines for data security and segregation, selective Create/ Edit/ View access can be provided.


4. Pegging Projects to Funding Sources
Enables associating a project to multiple awards/ funding sources. This is especially useful in the cases where the cost is shared.

5. Integration with Other Oracle Modules
Integrates seamlessly with Assets, Payables, Inventory, and Procurement for actual costs/ commitment costs for the Award/ Funding Source/ Project. Integration with third-party sources can also be done.

6. Terms and Conditions
Specify terms and conditions and compliance requirements as part of the Award to receive the funding.

7. Regulatory/ Compliance and Reporting
Specific compliance reports like SF270 and other similar forms are available out of the box. Functionality to create additional compliance /analytical reports is available.

8. Billing and Revenue Recognition
Provide the ability to specify billing cycles and generate invoices. Reimbursements for the Award can be billed to the sponsor based on the actual cost incurred or based on specific time-driven billing or completion of milestones.

9. Accounting
A robust accounting engine using Subledger Accounting can be configured to create and transfer accounting entries to General Ledger.

Summary
Oracle Grant Management cloud is gaining much traction due to the above factors. Since it is cloud-based, it is relatively simpler to implement with a shorter implementation cycle. This solution offers true value on investment.
---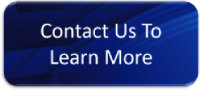 ---