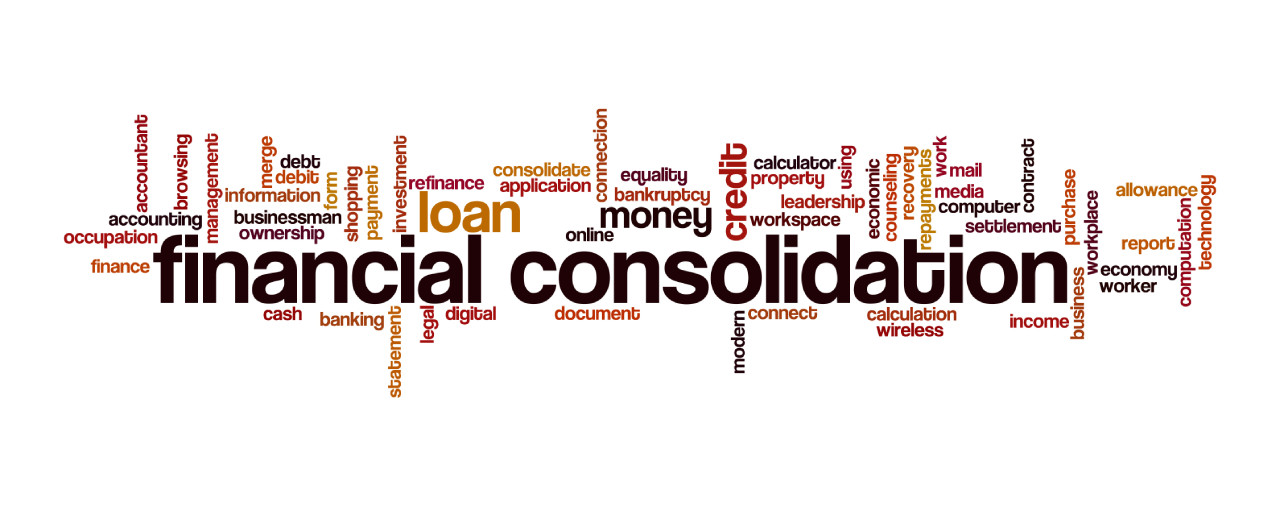 Financial Closing for Large Companies involves complex, reiterative processes, of which consolidation is a crucial component. An automated TRAC (Timely, Reliable, Accurate, and Complete) system integration is essential to ensure a smooth closing cycle. Triniti helps customers automate and streamline their closing cycle using the Financial Consolidation Simulator.

Typical Close Cycle
Accountants babysit the following processes many times a day during the close cycle, typically lasting 20 days
Prepare, Review, Approve, and Post Journal Entries
Run and Review Revaluations, Translations, Eliminations, and Allocations in General Ledger
Run Standard Consolidation
Prepare and Publish Financial Statements and Reports
In addition to this cumbersome effort, accountants review each consolidation and rerun consolidations' sub-processes when required.

Finance Consolidation Simulator (FCS)
FCS is a simple and powerful simulation tool that helps accountants generate multiple consolidation forecasts (both periodic and on-demand). FCS uses Oracle standard consolidation rules to create the ledger snapshot and generates financial statements and reports.




FCS Benefits
Be Up and Running in No Time
No additional Infrastructure
Increased Availability of Consolidated Balances to C-Suite Professionals
Faster Close Cycles with Less Effort and Improved System Performance
TRAC(Timely, Reliable, Accurate, Complete) Consolidation
Reduced Risk of Duplicate/Missing sub-processes
Improves and Builds Significant Credibility for Audits
Drives consolidation efficiencies and reduces human errors by automating the consolidation and reporting process end-to-end

Features
User Friendly control Center to schedule, sequence, and monitor End to End Close Process
Upgradeable Finance Consolidation and Close Framework to accommodate Custom requirements
Configurable Closing Calendar based on the Fiscal Calendar
Supports Complex Consolidation for User Intuitive Journal Reclassification
Supports Attribute Configuration and Translation for all Chart of Accounts segments
Supports Alert Configuration and Management
SOX Compliant Audit Trail
Consolidation Snapshots Comparisons
Easy & Quick integration with External Reporting Tools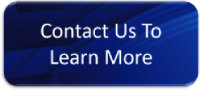 ---