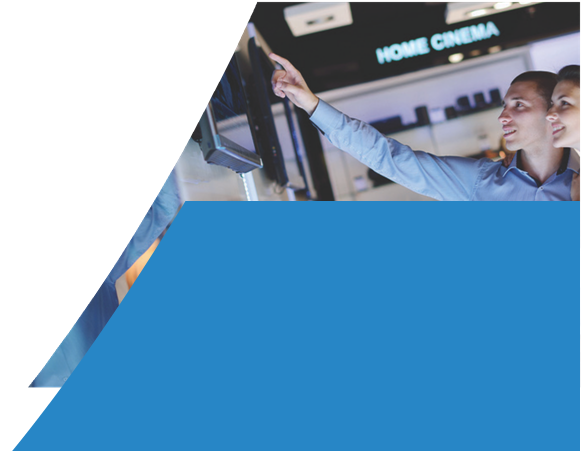 Client Background
Mission Bell, active since 1959, specializes in designing and constructing custom architectural millwork and casework. Additionally, they offer pre-construction assistance and support during installation and beyond. Their services are available in Northern California, Oregon, and Washington, with San Jose and Seattle locations.
"I am writing to express my gratitude for the work your team performed for Mission Bell over the last 18 months. I appreciate the time and energy from you and Gaurav in understanding our business needs and providing solutions and suggestions that added tremendous value to Mission Bell. Lavanya Adduri was also fantastic, leading your development team and digging into our core application to understand the code and the business use cases the application solves. Lavanya was diligent and persistent in troubleshooting issues, proficient with code development for feature and functionality improvements and managed support tickets quickly and resolutely. I'm more than happy to be a reference regarding the work you and your team execute efficiently and precisely."
- Jason Neff, COO, Mission Bell Inc.
---
Outcomes
System-managed time tracking - compliant with Union Rules and Company Policies

Integrated application footprint - CRM (MS Dynamics), ERP (Foundation), Project Estimation and Management (MB Projects - Legacy), Oracle HCM, Time Entry System (Kronos), Intranet Site

Revamped MB Projects architecture - DB optimization and performance tuning

Streamlined release management - 3-week cadence

Unified reporting with cross-application data

Business Challenges
The As-Is process presented the following challenges-
Siloed applications

Manual management of Project Hours and adherence to Union Rules

Old hardware with reliance on a myriad of interfaces using manual/ sub-automated file transfers

Time-consuming and error-prone application patching process

Lack of process monitoring and error management

Ad-hoc reports from multiple applications

Solution Highlights
Implemented Oracle Fusion HCM suite along with Absence Management

Migrated database and application to datacenter

Automated all integrations using SQL Server Integration Services (SSIS) packages

Ported the deployment process management to Azure DevOps

Established GitHub as the common repository