Introduction to ECC
ECC is a set of tightly integrated, information-rich dashboards to help Oracle E-Business Suite users identify and act on priority transactions.
ECC differentiates itself from traditional business intelligence platforms by facilitating users to drill down to transactions that need their attention. Business Users can attend to these transactions without having to switch between different applications.
Being native to the Oracle ecosystem, ECC is tightly integrated with Oracle EBS and leverages the security rules defined within EBS to provide relevant insights to business users.
By highlighting the cost of unresolved/unattended business transactions using its standard or custom dashboards, ECC helps business users plan for their day.

Use Case 1: Insurance services customer handles time-sensitive payable invoices
One of our customers in the Banking, financial services, and Insurance(BFSI) industry processes over 300,000 payable invoices daily. With due dates based on customer funding status, these invoices must be paid by a specific date and time. Otherwise, the overdue invoices attract penalties on an hourly basis. Triniti extended ECC dashboards and helped the customer identify priority transactions to be processed to avoid payment penalties. In the absence of ECC, the customer could not identify all the priority transactions due to high transaction volume.

Use case 2: Custom GL dashboards for an early period close
When transaction volume is high, building reports to drill down from summary to detailed data becomes challenging. Leveraging ECC's capability to ingest millions of transactions into its data set, Triniti built custom GL Drill Down Dashboards to view source transactions in sub-ledgers from summary journals in GL. These dashboards helped the finance team complete the pre-close checks faster, enabling the early period close.

Enterprise Command Center key differentiators
Available at no additional hardware and software licenses for the underlying Oracle E-Business Suite 12.2.4 and above
Enables users to navigate back and forth between an ECC dashboard and an EBS transaction page
It makes EBS end-users more productive
Eliminates reliance on the IT team for custom operational reports
It comes with actionable indicators, tag clouds, interactive charts, and search and filters
Displays data recalculated with each drill down
Facilitates prioritization and enables users to narrow in on critical transactions
Allows rapid deployment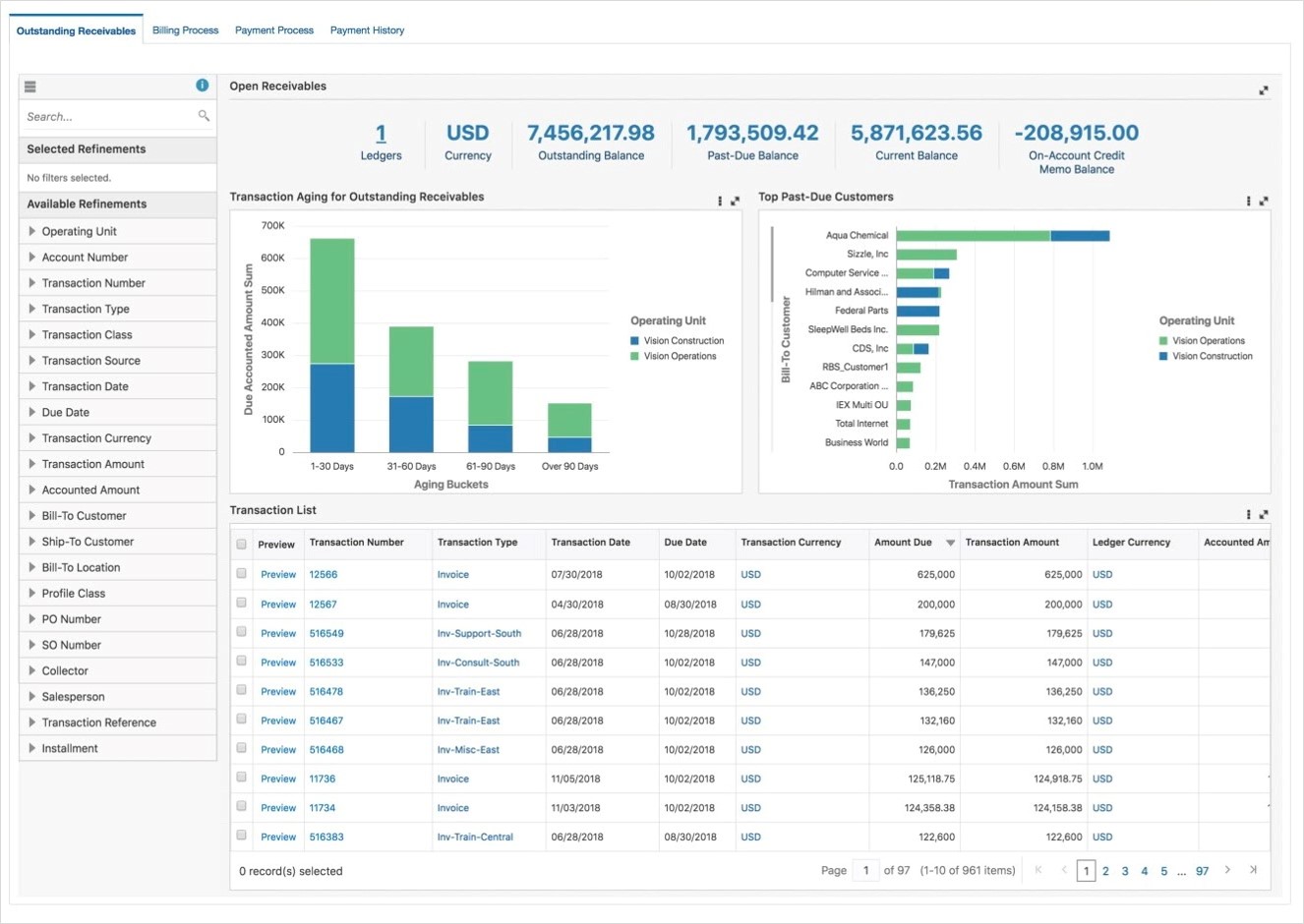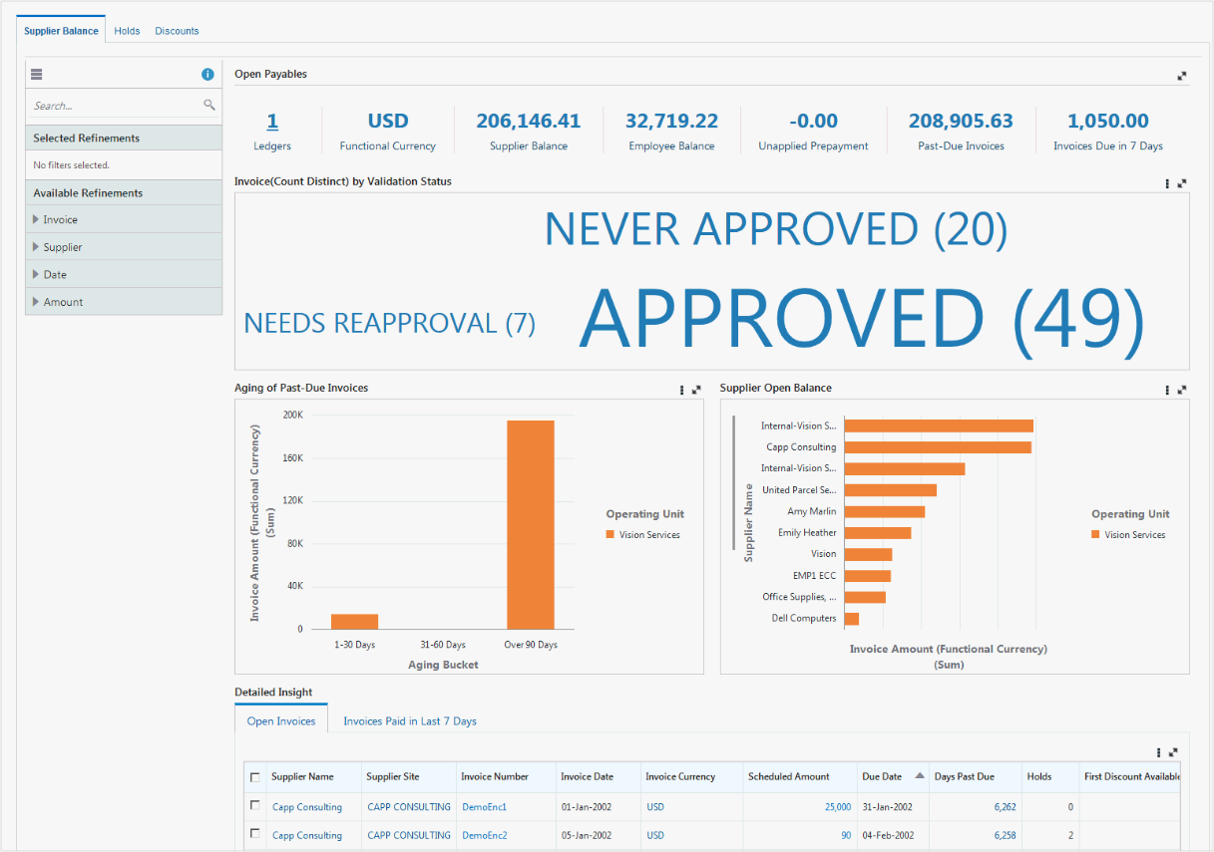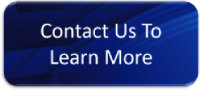 ---