DSP Group's rapid response to demand variations by creating and changing Bills of Materials using Triniti Product Modeler (TPM)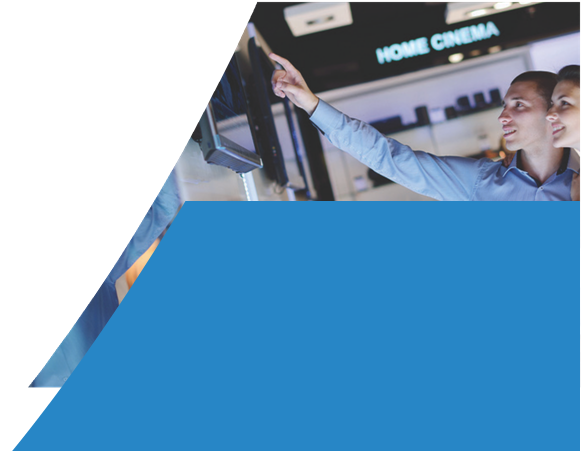 Client Background
DSP Group is a leading global provider of wireless chipset solutions for converged communications. With a broad portfolio of semiconductor innovation and operational excellence for over two decades, their product lines include cordless phones, gateways, home automation, voice-over IP, and mobile.
"TPM tool has dramatically improved DSP Group's ability to manage its supply chain process. It reduces the time spent on maintaining the supply chain data (Item, BOM, Routing, Sourcing rules) & enables our operation team to focus on the business decisions."
- Nurit Ronen, IT Applications Manager, DSP Group
---

Outcomes
The advantages of TPM in handling their Product Master Data were immediately apparent to DSPG teams, and benefits started to accrue immediately:
90% reduction in new Product setup cycle time: Users could define new supply chain structures (Items, Bill of Materials, Routings, Sourcing) in 15 minutes
Efficient Impact Analysis: Operation Planners could quickly verify the impact of introducing new/ changed Items and their components to the existing production plans
Nimble and Agile Response to market-driven demand and supply changes
Quality Data: TPM helped prevent data entry errors by enforcing business rules and data validations
Comprehensive visualization of the entire Supply Chain Structure: A single screen to graphically view Items, BOMs, Routings, and Sourcing.
Enhanced Collaboration: Single view and source of truth reduced miscommunication across business functions fostered collaboration

Business Challenges
DSPG has been using Oracle EBS for most of its business functions. They realized that inefficiencies and inaccuracies in maintaining their supply chain structures were causing issues in their planning and execution:
Complex Process for maintaining supply chain structures - Users had to navigate through 20+ screens
Inaccurate Item Cost - Cost Roll up issues due to Incorrect/Incomplete supply chain definitions
Long lead-time to assess the impact of demand-supply changes

Solution Highlights
As part of the implementation, Triniti worked with the DSPG Business and IT to look at the entire process rather than focusing just on the required functionality.
Redefined process - Established a uniform streamlined process adding standardized naming convention, creating reusable templates for setting up supply chain structures
Plug and Play - Integrated seamlessly with the Oracle EBS application
Governance - Configured Data Rules and Business Policies in the tool
Simplified UI - Provides single screen view with drag-and-drop creation of complex supply chains