Sony Leverages Triniti and its Products to Streamline Sales and Operations Planning and Reduce Legacy Systems Footprint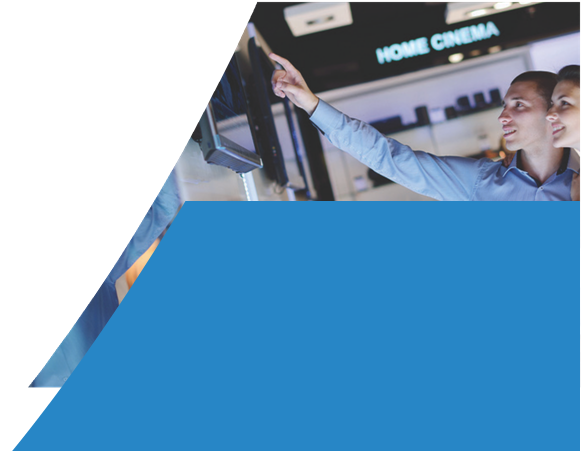 Client Background
Sony is a multinational conglomerate corporation headquartered in Tokyo, Japan. Its diversified business is primarily focused on the electronics, game, entertainment, and financial services sectors. It is one of the leading manufacturers of electronic products for the consumer and professional markets.
Sirisha san, Rajat san,
"Thank you for your cooperation. Depend on your significant support we could verify Legacy Collection on ITS09P. And since 9th Oct new Monthly Cycle will start with the latest RUP. Thank you for your contribution to this project. We greatly appreciate your help. I once again thank your strong support"
- Inamasu
---

Outcomes
With the help of Triniti's custom products and solutions, Sony was able to:
Migrate to a Monthly S&OP process requiring reduced infrastructure
Achieve significant cost savings by eliminating the need for its Monthly snapshot ERP instance
Reduce turnaround time for S&OP cycles
Streamline operations and improve efficiency by:

Executing projects using workflow enabled task management
Centralized real-time reporting
Updating data for simulations using editable worksheets

Business Challenges
Triniti helped Sony centralize its application footprint into a single global Oracle EBS instance from 60+ legacy applications as part of the 'iSemicon Project'. As part of this implementation, Sony introduced a comprehensive Monthly S&OP process to align Supply and Demand. The resulting architecture gave rise to these pain points:
High infrastructure and maintenance costs for its Monthly snapshot instance
Longer turnaround times for simulations

Project Challenges
Without a centralized project/task management system, Sony faced the following challenges with executing the project:
Manual task tracking
Email-based task updates and follow-ups
Duplication of task information within Microsoft Project Planning

Solution Highlights
Triniti team orchestrated the solution using the following products:
e-Dapter Toolkit (ETK) - EAI Tool
eWorksheets - Reporting and Editing data for simulations
TRI2 - Project Management

Before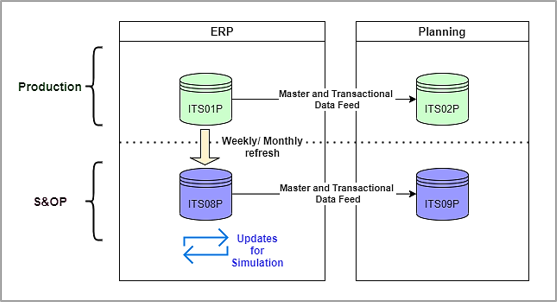 After