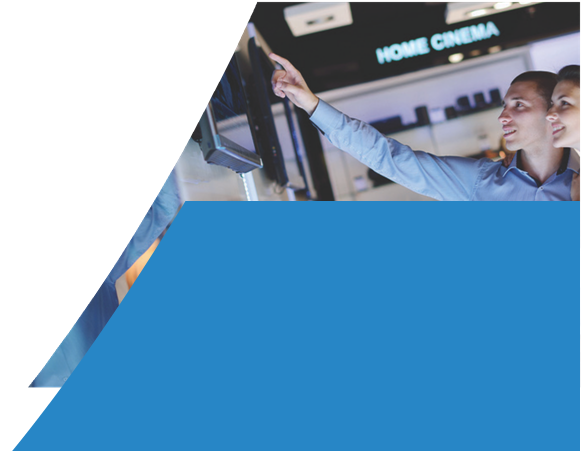 Client Background
Novanta is a trusted technology partner to medical & advanced industrial OEMs, with proprietary expertise in photonics, vision, & precision motion technologies. Their mission-critical components deliver extreme precision & performance, enabling customers to improve productivity & performance.
"Triniti's Arena PLM Adapter connects to 6 different workspaces of Arena PLM thereby helping Novanta business units manage and synchronize product master data in the PLM system and our Oracle EBS transactional system. Throughout product lifecycle--from Product Design, Production through to end-of-life stage, product transactional attributes are well controlled through the adapter into Oracle EBS. Triniti has always worked as a Partner with Novanta. They have supported 6 Arena workspace implementations for different Business Units, different data, different processes, and different challenges. Triniti has always assisted in making our projects successful, as well as supporting day-to-day success. It is their knowledge and dedication to Novanta's success that stands out. Thank you Triniti for helping Novanta streamline master data between PLM and ERP systems"
- Wendy Baker, Senior Arena Systems Analyst, Novanta Inc.
---
Outcomes
Increased collaboration among engineering, procurement, shop floor, planning, and sales
A single version of truth for Items and Bills of Material (BOM)
Cradle to grave integration from new product introduction (NPI) and the entire lifecycle
Ensures FDA mandated 'Service life' requirement for discontinued items
Provided greater downstream visibility and data consistency by enabling Arena PLM to communicate with Oracle EBS seamlessly
Attribute management through user-defined business rules for each stage in the life cycle
Streamlined master data maintenance in manufacturing and sales organizations
Kept product data on TRAC (Timely, Reliable, Accurate and Complete)
Highlighted data inconsistencies through error reporting

Opportunities/ Challenges
Operational errors resulting from data maintenance in PLM and ERP
Latency in data synchronization between PLM and ERP systems
Custom business rules for each business unit and product verticals
Integrate multiple Arena workspaces
To eliminate manual update of Items/BOMs in Oracle ERP and control all product data maintenance
Standardize master data maintenance using ECOs and MCOs

Solution Highlights
Six different PLM Workspaces integrated with Oracle EBS. Each business division has a separate PLM workspace
Based on the workspace, integration handles seven manufacturing and four sales organizations
Data volume handled by the integration per year:

40,000 ECs
80,000 Items
20,000 BOMs

Compliance information such as Country of Origin, ECCN, HTS Code
Efficient error management by notifying users of errored records through alerts and emails
Exceptions Management by users and not by IT
Supported Business Objects
Products
Product Revisions
Product Categories
BOMs
BOM Designators
Approved Manufacturers and Suppliers

Data Flow from PLM to ERP

---